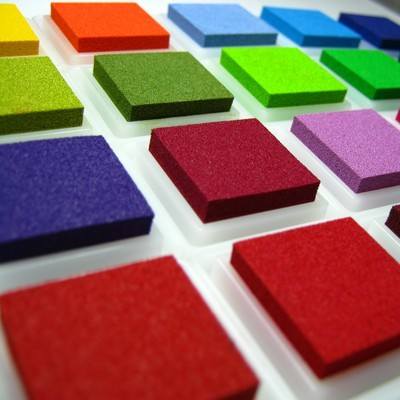 Versa Color Ink Pads

High quality pigment ink pads in a variety of colours.
25 colours in total in a variety of primary, pastels, brights and metallics.
I recommend pigment ink to get the best results with the rubber I use for Skull and Cross Buns hand carved rubber stamps but they will be great to use with any other rubber, foam or acrylic stamps you may already have.
These pads are raised so you don't necessarily need the same size pad for your stamp. If your stamp is larger than the pad, simply rest it on a table rubber side up then you can ink it all over from above to ensure you have an even coverage before stamping your image.
These are suitable for printing on paper and card but not suitable for printing on fabric or glossy surfaces.
Small pads are £2 each (size 2.5cm x 2.5cm).
Large pads are £5 to £6 each (size 7.6cm x 4.7cm).
Please note the White colour is not as opaque as the other colour ink pads (there are very few white ink pads manufactured which are, unfortunately) but this is one of the more opaque ones available.
Ink pads are fade resistant and non-toxic. Clean pigment ink from your stamps with a damp kitchen towel or non alcohol baby wipe.