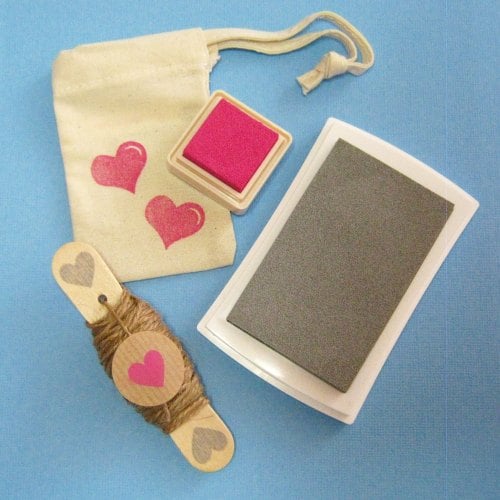 Versa Craft Ink Pad for Fabric and Wood
SMALL WHITE AND PINE OUT OF STOCK.
High quality pigment mixed media ink pads in a variety of primary, pastel and bright colours. Suitable for stamping onto wood, paper, card and fabric (heat set with an iron for permanence).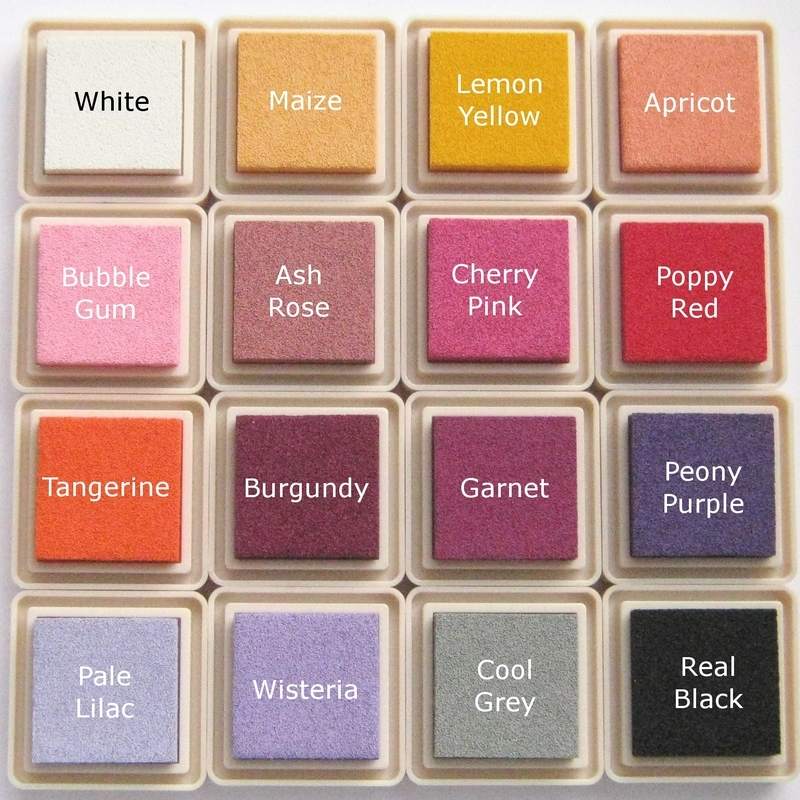 Small pads are available in 32 colours and are £2 each (size 2.5cm x 2.5cm).
Large pads are available in 22 colours and are £6 each (size 7.6cm x 4.7cm).
I recommend pigment ink to get the best results with the rubber I use for Skull and Cross Buns hand carved rubber stamps but they will be great to use with any other rubber, foam or acrylic stamps you may already have.
These pads are raised so you don't necessarily need the same size pad for your stamp. If your stamp is larger than the pad, simply rest it on a table rubber side up then you can ink it all over from above to ensure you have an even coverage before stamping your image.
Ink pads are fade resistant and non-toxic. Clean pigment ink from your stamps with a damp kitchen towel or non alcohol baby wipe.